Shows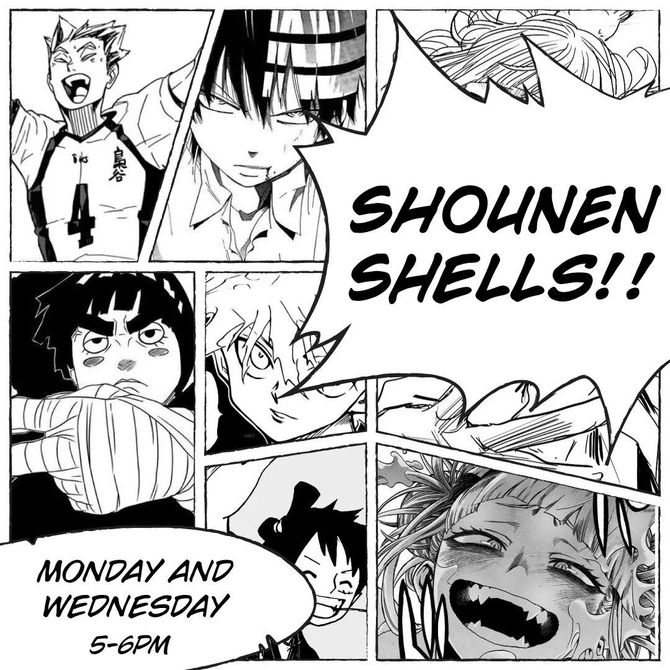 shounen shells
hosted by: Shells
Join Shells with a deep dive into Japanese city pop, the world of anime openings, and insight into seasonal anime (spoiler-free). Join in on Mondays and Wednesdays to listen to a variety of City pop, Anime soundtracks, and everything in between!
El Sazon
Hosted by: Yary
El Sazon features Hispanic hits from Rancheros to Reggaeton! We invite everyone to add a little flavor into their lives by tuning in!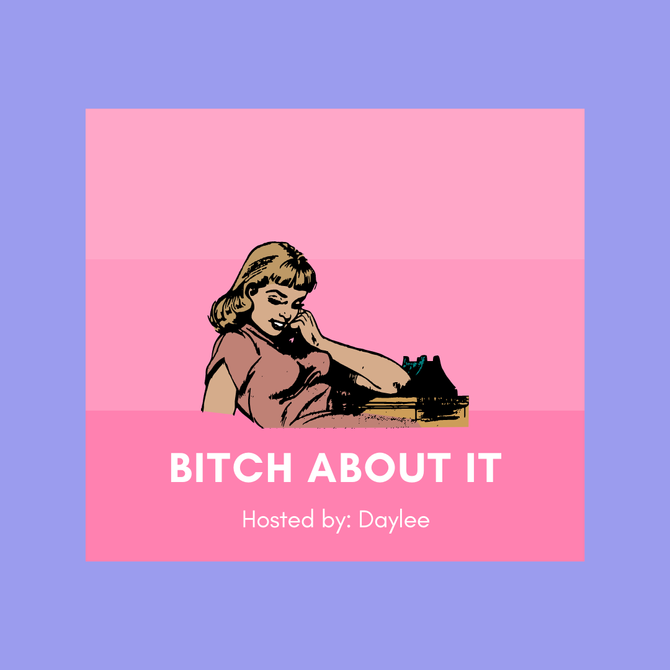 Bitch About It
Hosted by: Daylee
Need to bitch about your problems? Call in or submit a form telling us about what you can't stand! Reach Daylee at (864) 641-7578 where you can call or text your rants! Whether it be parking on campus, people on your hall, or even the odd requirements in your degree! Let's bitch about it and make your thoughts heard.
"

Call Daylee @ (864) 641-7578"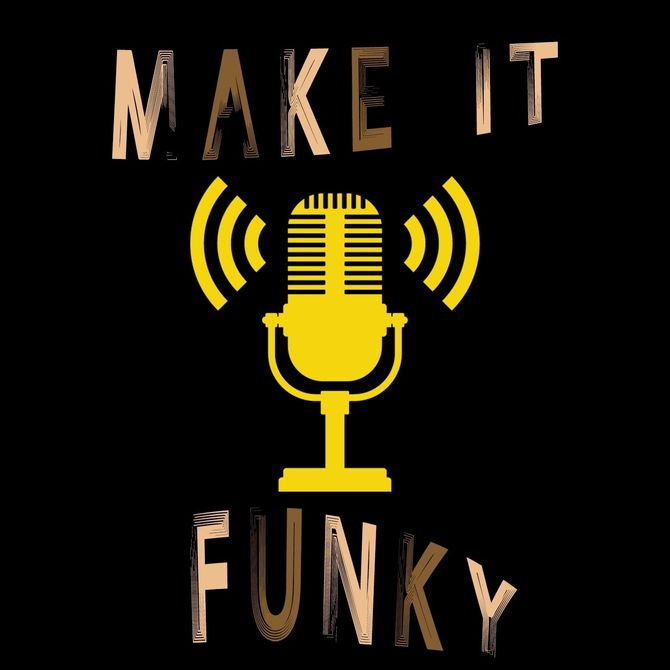 Make It Funky
Hosted by: DJ Jah
Make it Funky is an experience! Come groove to some FUNKY music by black musicians with DJ Jah, "Whatever I play, it's gonna get funky!"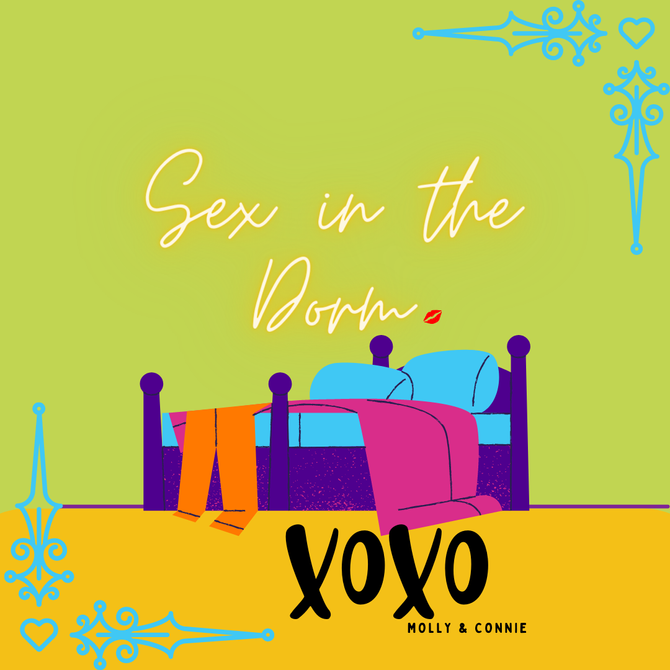 Sex in the Dorm
Hosted by: Molly & Connie
This is a Q&A style podcast of the sexy sorts where anonymity is key. "We don't know you, only what you ask. On the flip side you don't know us, but we have a lot to say," share the anonymous hosts Molly and Connie.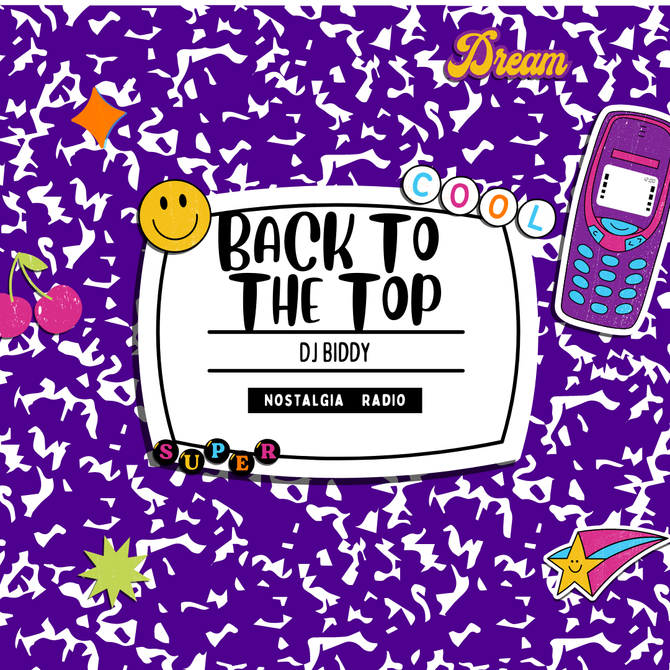 Back to the Top
Hosted by: DJ Biddy
Back to the Top is a nostalgia radio segment that will feature music from the Billboard Top 100 across different years. Here everyone can enjoy listening to a few blasts from the past with DJ Biddy. 
If you can't catch them during their airtime, don't worry! Replays occur throughout the week so you have another chance to tune in!