Our Shows!
Missed one of our shows? Head over to our archive to hear it again!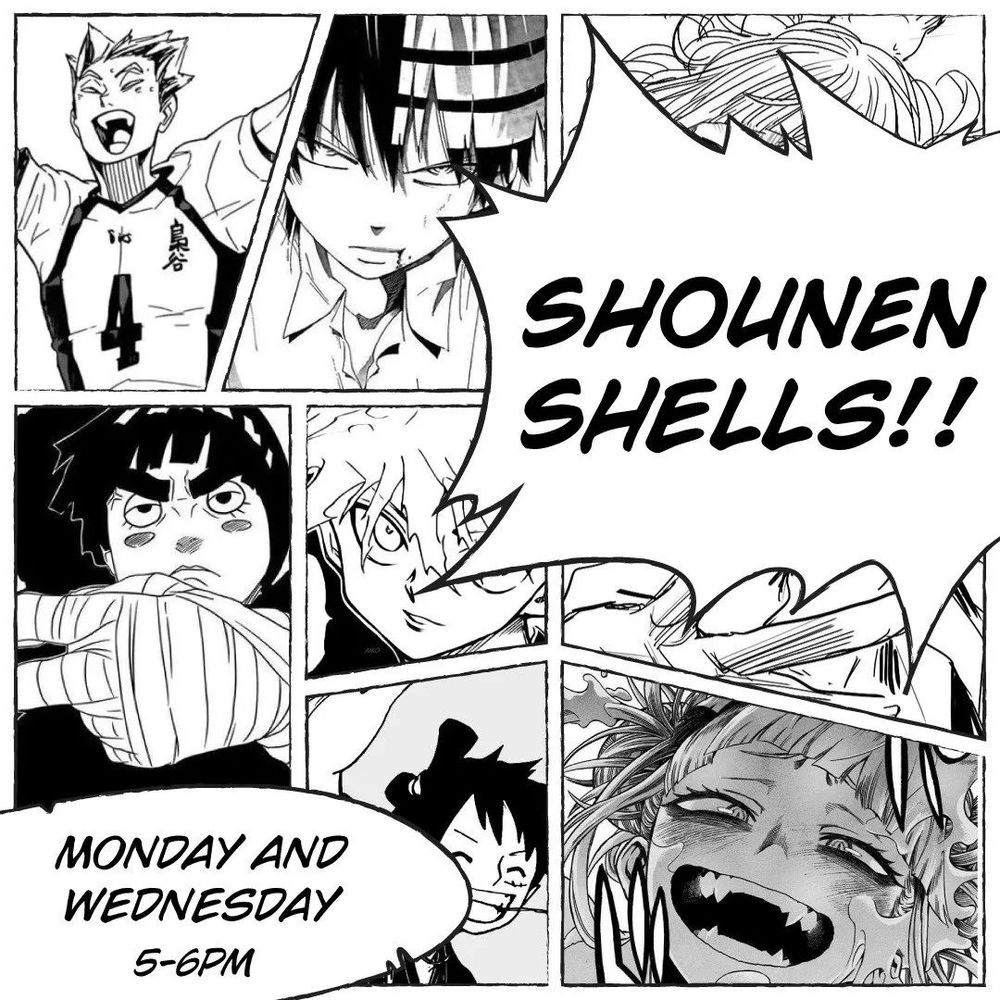 shounen shells
hosted by: Shells
Join Shells with a deep dive into Japanese city pop, the world of anime openings, and insight into seasonal anime (spoiler-free). Join in on Mondays and Wednesdays to listen to a variety of City pop, Anime soundtracks, and everything in between!
Sex in The Dorm
Hosted by DJ Brooke
Join Brooke as she takes a deep dive into sex ed, gives dating advice, tells dating horror stories, and role plays difficult conversations.