MISSION STATEMENT
CORA works to provide a new medium of information and entertainment for Converse students and staff through a campus-wide radio network. We want to give students opportunities to connect and gain tremendous experience in fields like communications, public relations, technology, digital art, marketing, and more!
Elections are underway for the 2022-2023 academic year! Check back to see who will be taking charge going forward!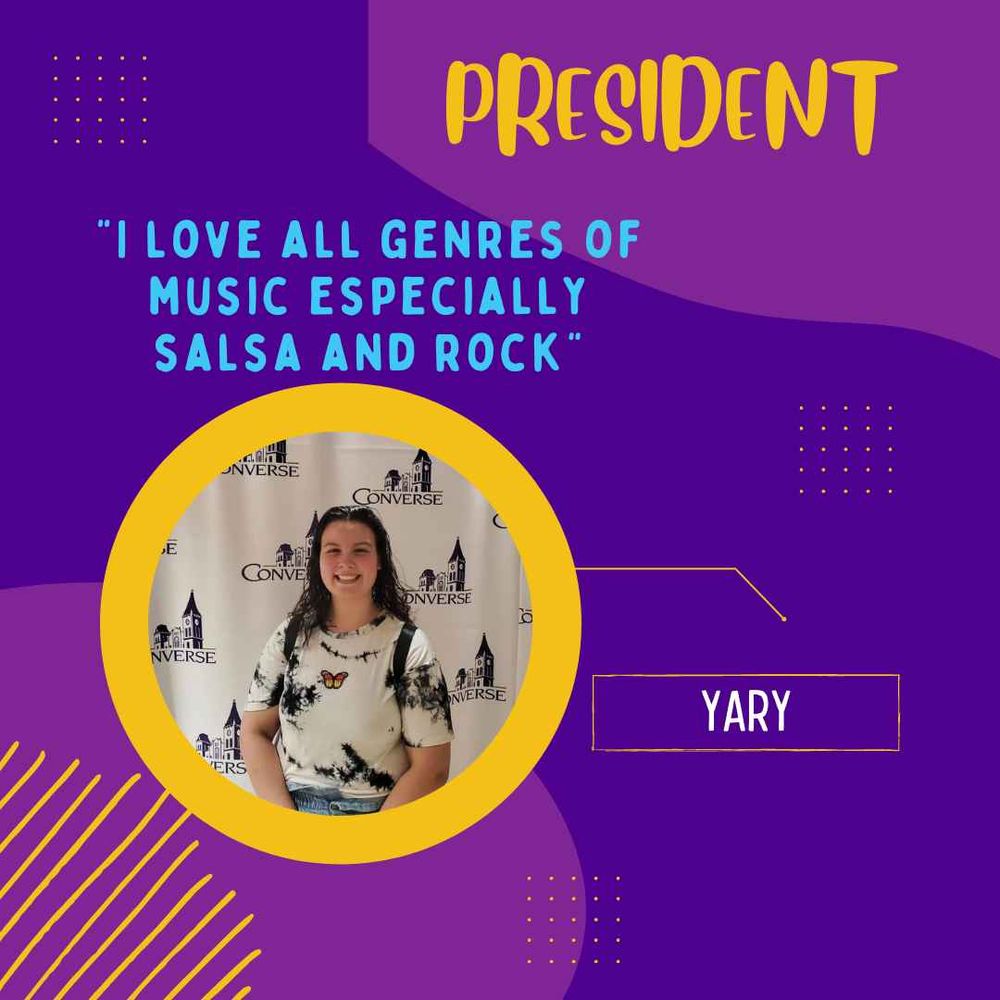 Yarelis
CORA President
I am the CORA President. I am Puerto Rican and raised in NJ. I am a transfer, I recently moved down to SC in April. I love all genres of music especially salsa and rock music. I am super excited to broadcast some of my favorite music for you guys.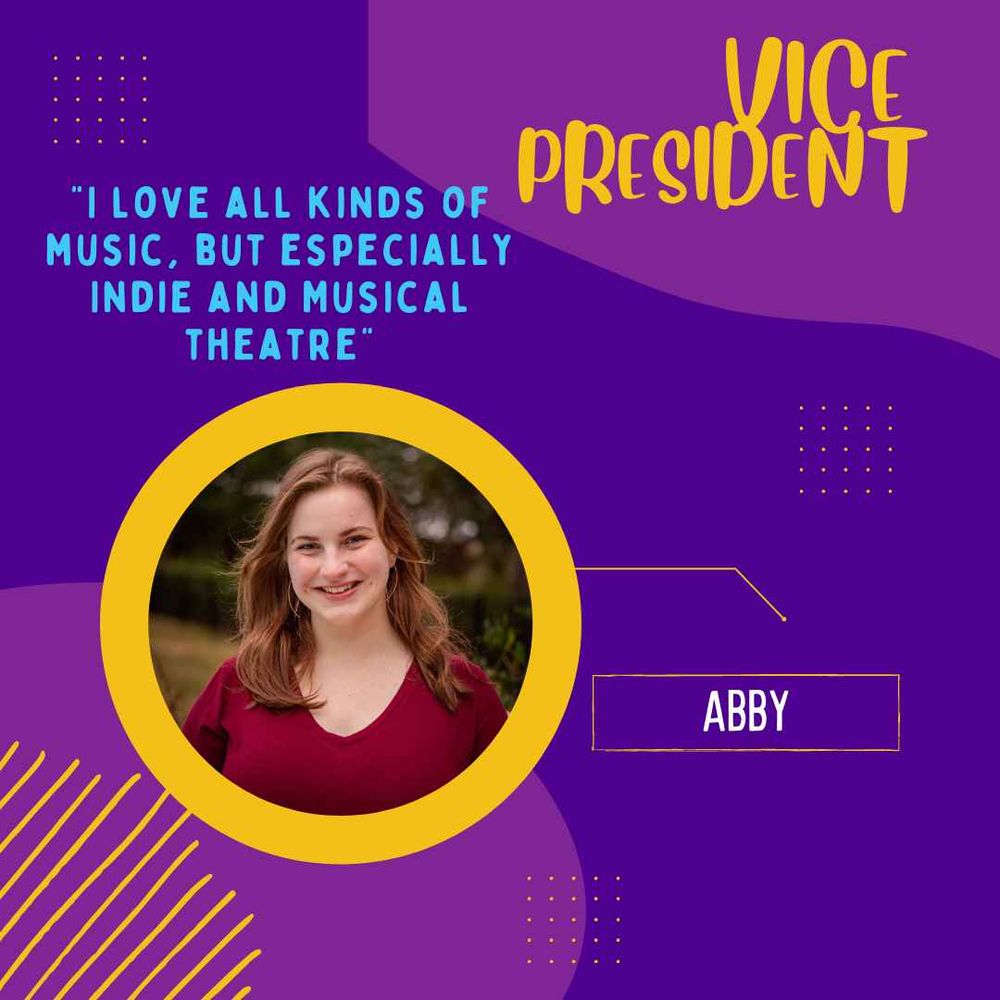 Abby
Vice President
Hey Y'all! My name is Abby and I'm VP for CORA. I'm a transfer student who is class of 2024. I'm an English major with minors in Secondary Ed and Theatre. I love all kinds of music, but especially Indie and Musical Theatre. I love working behind the scenes at the radio station and can't wait to help introduce you to our wonderful broadcasters and reporters!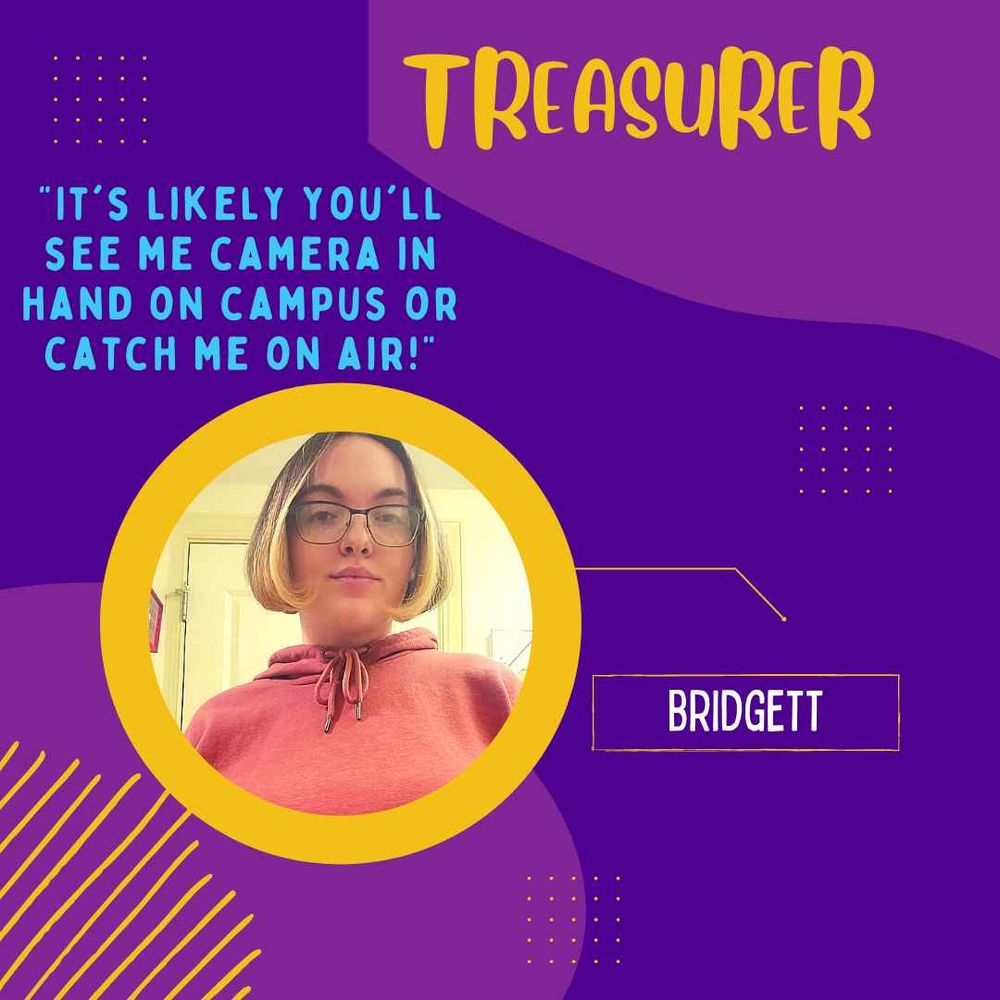 Bridgett
Treasurer
Hi! I'm Bridgett, a Nisbet Honors senior majoring in Accounting and minoring in Marketing. My interests are far and wide as I'm the treasurer of CORA as well as the Copyeditor of Y's and Other Y's (Converse's Yearbook). It's likely you'll see me camera in hand at campus events or catch me live on air!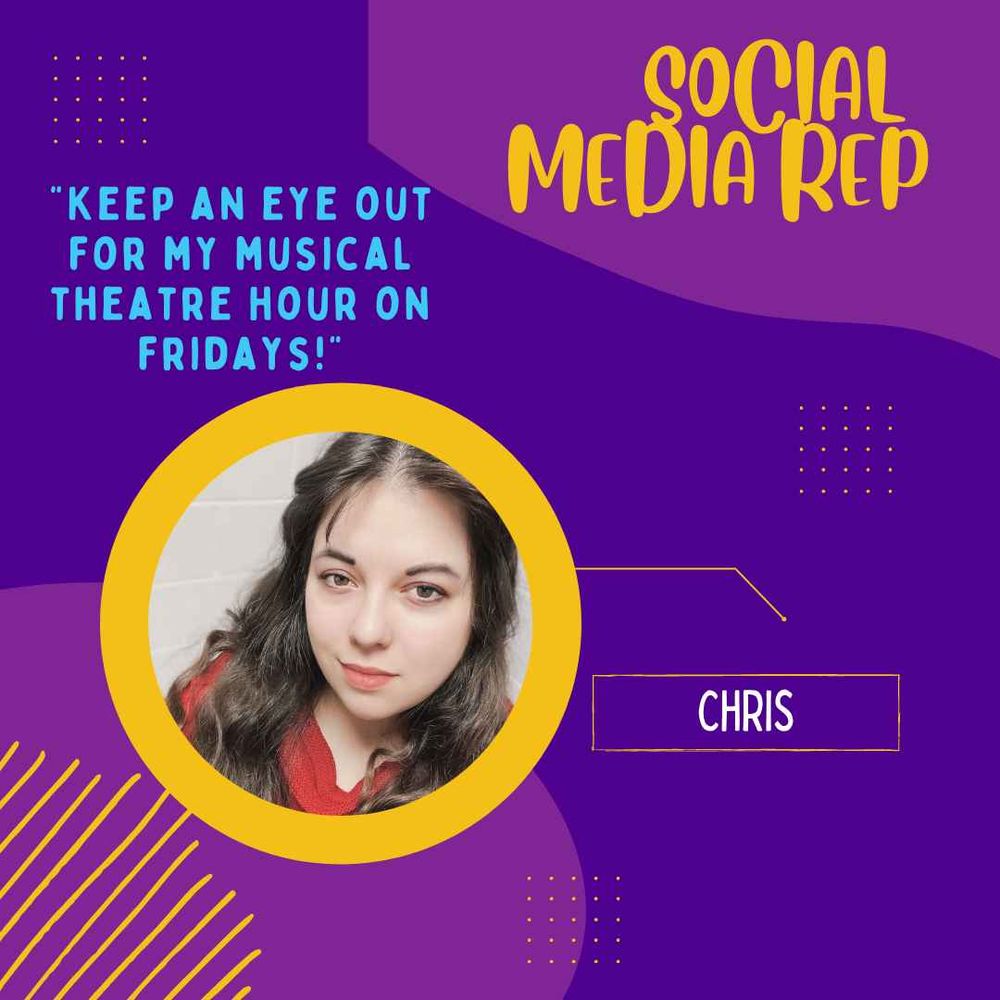 Social Media Representative
Chris
Hey guys! I'm Chris and I'm the social media rep for the radio station. I moved to SC about a year ago now and transferred to Converse. My major is vocal performance but I'm also very passionate about musical theatre.